from our edition division. finest prints, plottings and stories. read on.

"… wir sind im Besitz der Mittel, aber ohne Idee." (Oskar Schlemmer)
Schlemmermänner
Inspired by the drawings of Oskar Schlemmer and his ideas about teaching proportions of the human being at Bauhaus as detailed in his book "Man".
Schlemmermänner is a series of plots and prints of small human figures in a random position. More information about this project very soon…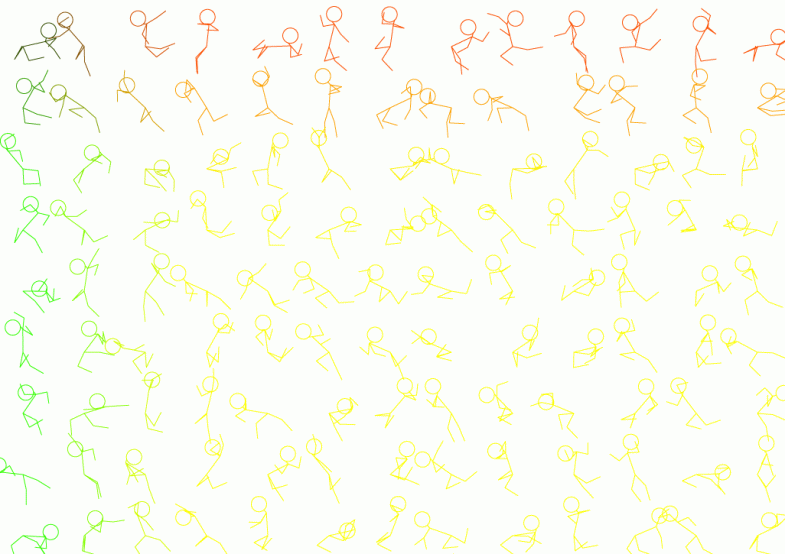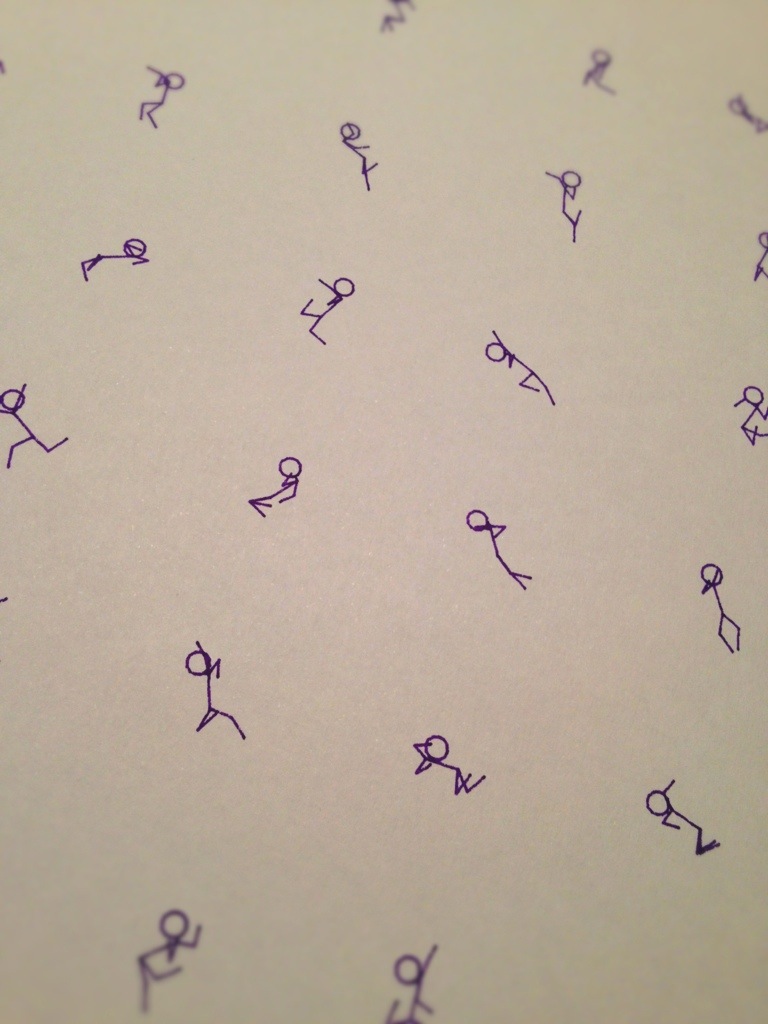 This is a plot of the small and funny Schlemmers. A whole family.