from our edition division. finest prints, plottings and stories. read on.

Sounds from the streets, words from the railway station, highly influenced by the melodies of classical music.
the urbanists
Our first music edition. Listen….
status EP recorded 2010
artist the urbanists
album numbers
le train des mots poesie and melody
pi a rhythm generated from the number pi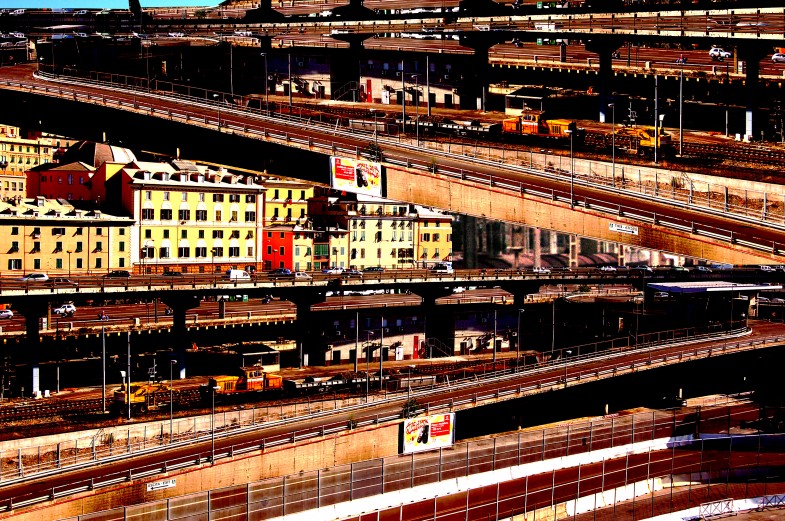 BUY
we are looking into several possibilities to sell this album. perhaps on itunes, perhaps elsewhere. stay tuned.